Rapid Results
Rapid Results Weight Loss – Lose Weight Quickly and Keep it Off This Time!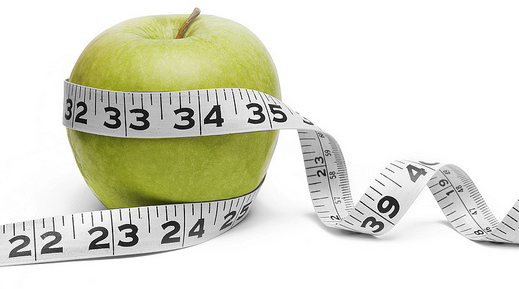 Sometimes losing your first few kilos quickly is the best way to get motivated for long term weight loss but jumping on the Diet Shake bandwagon has been shown time and time again to put it all back on and more.
When used correctly Meal Replacement Shakes can really work LONG TERM! But this time let a Dietitian who knows what they are doing guide you along the way. Lose 4-8 kilos in the first 2-3 weeks and learn how to balance quick shakes and healthy eating without falling off the band wagon at week 3. Michael has designed a specific program to help you learn about your food behaviours at the same time as losing weight easily without spending hours in the kitchen or supermarket. Ween off the shakes correctly from week 3. This time you'll find that bringing fresh healthy food back into your diet will be MUCH EASIER THAN YOU EVER EXPECTED!
Eat Me Nutrition recommends a specifically formulated meal replacement used in balance with snacks and appetite suppressants for a healthier you! Lose weight this summer : Book in and let a Dietitian guide you to your best body yet!