Useful Resources
Eat Me Nutrition is proud to work alongside the following local businesses and organisations:
Eat Me Nutrition is a proud partner of Diving Australia.
Aerofit Studio takes a lifestyle & postural approach to Personal Training. Aerofit understands that achieving your goal is the most important thing and ensure that the relevant fitness training methods are incorporated into your sessions to support postural corrections.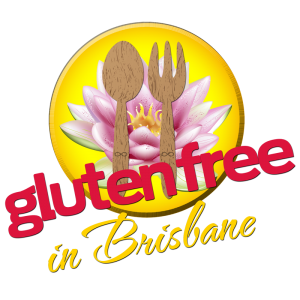 Gluten Free have the latest reviews about local gluten free restaurants, gluten free dining and cafes offering great gluten free alternatives.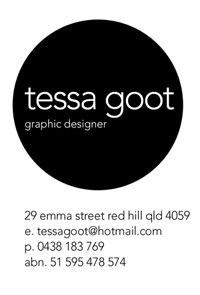 Graphic design. Web design. Art. Murals. Marketing. Helping you build your business.