Eat Me Nutrition is proud to work alongside the following local businesses and organisations:

This is my Family Doctors Clinic. A great set of professionals with friendly staff in the heart of Oxford Street. Also one of my four Clinic Locations

Josh Barron and his team at Pumped Fit  are a bunch of great trainers in Coorparoo. Realistic, motivating and down to earth these guys will help you get the best out of your training without the bull.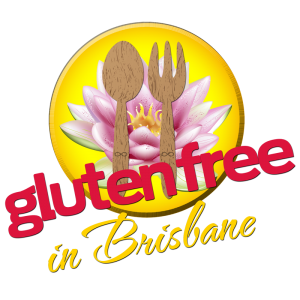 Gluten Free have the latest reviews about local gluten free restaurants, gluten free dining and cafes offering great gluten free alternatives.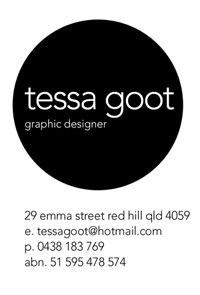 Graphic design. Web design. Art. Murals. Marketing. Helping you build your business.