Women's Health
Women's Health – Eat Me Nutrition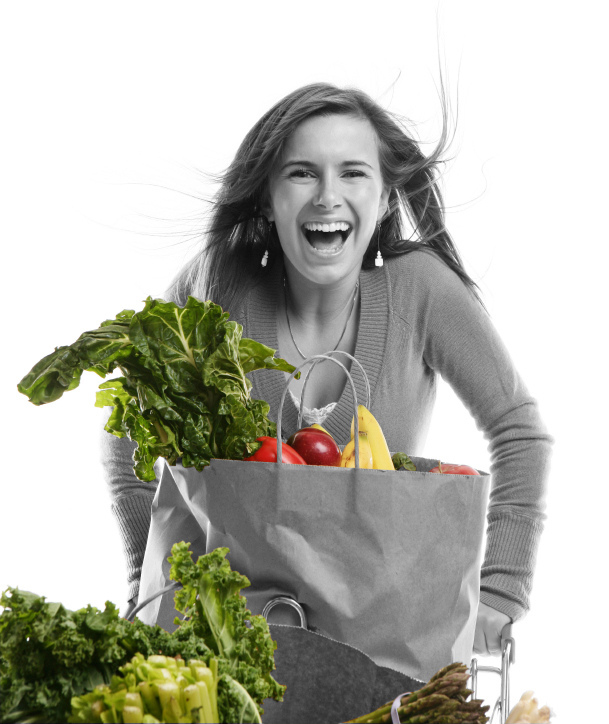 Hormonal irregularities are an increasingly common complaint in Australian Women. We believe a combination of lifestyle, stress and genetics and an unhealthy environment may play a role. Eat Me Nutrition is a Brisbane based group of Dietitians who look at both your nutrition and your exercise to improve your health as a unique woman. At Eat Me Nutrition we sometimes use supplements to help manage stress and re-balance hormones whilst helping you to rebalance your nutrition and lifestyle to feel great once again. Whether that means weight loss, increasing energy levels, or learning just how much chocolate you can have.
Understanding how your hormones are affecting your actions and feelings may be the first step to feeling like you again. Get your health back on track with quality, evidence based treatments from a professional.
Eat Me Nutrition uses Bioceutical's range of Specialist health Supplements to balance energy, stress and normalise your cycle.
We can help you if you are looking for answers for:
PCOS
Endometriosis
PMS
Peri-Menopause, Menopause and Post-Menopause