Men's Health
Men's Health – Sick of salad?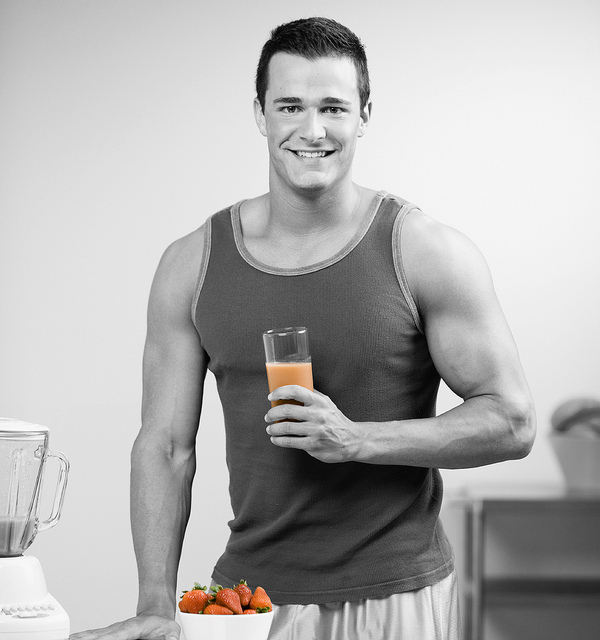 Sick and tired of being told to just eat Salad every time you want to lose weight? At Eat Me Nutrition we believe you should be able to have some fun in life. It doesn't mean you can get out of eating fruit and vegies, but you don't have to eat something you don't like either. Learn how to balance your energy levels, weight and sports performance whilst still being able to have a few beers on the weekends. We do, so why can't you.
Sometimes chatting to a guy about your nutrition just feels more comfortable. At Eat Me Nutrition we have both Men and Women Dietitians to make you feel more comfortable talking. We won't ask you to do anything that the men at Eat Me Nutrition wouldn't do themselves.
We are under more and more pressure every day and sometimes it can feel a bit ridiculous. Finding the time to exercise seems to get increasingly harder every year, ask us how to maximise your workouts so that you get faster results for the time you have, and learn what we do to stay on track and in shape.
Balancing your nutrition around your exercise is the next step to maximising the results you are looking for.
We can help you if you are looking for answers for:
Weight loss
Sports nutrition
Food intolerances
Exercise programs
Book in to see an Accredited Practising Dietitian today and get a real diet that actually works for real men.