Weight Loss Counselling
Weight Loss Counselling: Your Nutrition Toolbox
Today, there are thousands of weight loss products. Each of these weight loss products promises quick and easy weight loss with no cost or effort from your end. DON'T TRUST THESE CLAIMS!
Weight loss is much more than just what specifically to eat and how many calories you need. It really is all about mindset and developing a nutritional maturity. Many of us focus on one or two aspects of weight loss and forget that there are more tools to pick up in our toolbox. Having the right tools and knowing how to use them properly makes a huge difference in getting the job done!
We like to focus on 12 specific tools:
COMING SOON
At Eat Me Nutrition we will guide you through all of these areas one step at a time, helping you not only understand these tools but also how to make them part of your life.
Having a real plan in place and a structure towards your weight management means you will be a lot more likely to continue what you start making weight control much more likely to be successful.
Our Accredited Practising Dietitians are more than just 'weight loss consultants' – they are university qualified and highly regarded nutrition professionals trained to understand the science of nutrition as well as the cultural, social and emotional aspects of Food. Don't waist your money seeing untrained professionals, see an Eat Me Dietitian today and stop the relentless cycle of Dieting once and for all.
Want to learn how to keep it off? The job isn't over when you achieve your weight loss goal! Click on the Non-Dieting Approach to learn more!

Rapid Results Weight Loss – Lose Weight Quickly and Keep it Off This Time!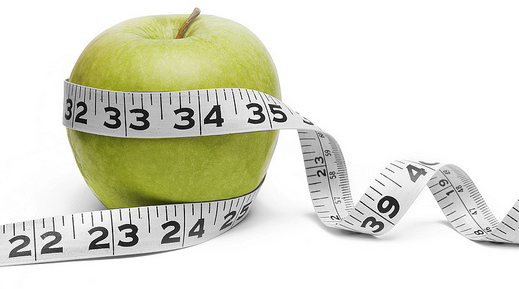 Sometimes losing your first few kilos quickly is the best way to get motivated for long term weight loss but jumping on the Diet Shake bandwagon has been shown time and time again to put it all back on and more.
When used correctly Meal Replacement Shakes can really work LONG TERM! But this time let a Dietitian who knows what they are doing guide you along the way. Lose 4-8 kilos in the first 2-3 weeks and learn how to balance quick shakes and healthy eating without falling off the band wagon at week 3. Michael has designed a specific program to help you learn about your food behaviours at the same time as losing weight easily without spending hours in the kitchen or supermarket. Ween off the shakes correctly from week 3. This time you'll find that bringing fresh healthy food back into your diet will be MUCH EASIER THAN YOU EVER EXPECTED!
Eat Me Nutrition recommends a specifically formulated meal replacement used in balance with snacks and appetite suppressants for a healthier you! Lose weight this summer : Book in and let a Dietitian guide you to your best body yet!